My little off-topic section.
No regrets.
---
I was thinking about the mistakes I made in my life.
I drank too much.
I did some drugs.
To the point of being homeless for a while.
I lied to family members, employers and friends.
I have been a jerk to some people.
I dumped a woman or two that I loved.
I wasted my money on crap when I should have saved it for a rainy day.
I killed (accidentally) a cat.
Blamed other people for some of my screw-ups.
I didn't always do the job the best that I could do.
I stole a few things.
But...
I learned from my mistakes, paid the price for them and do believe it made me a better person.
I now live the way my parents hoped I would become when they raised me:
Honest with myself and others, hard working and a responsible man.
I did confess my sins, to God and to the people I did wrong when possible and did my best to make things right.
I did feel bad for the wrongs I did.
I am not proud of my mistakes, but I do not regret anything.
Why?
Because that was the path that led me to my wife. And with her, a few years later, came Eva-Mae.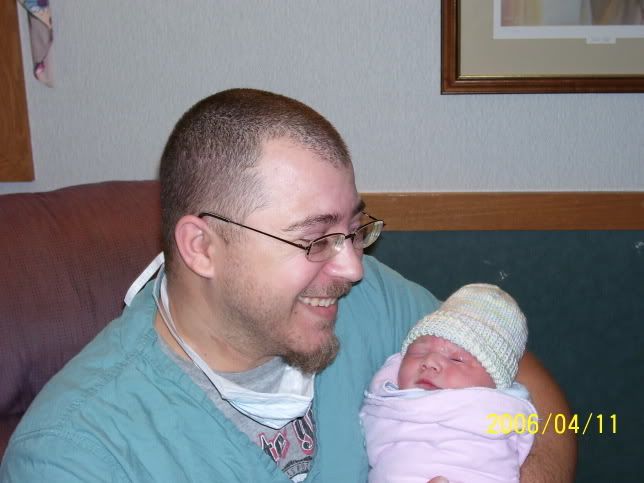 Every stumble before them only took me closer to them.
If I would have done anything different, I would not have met Melinda.
And without meeting her, my daughter would not be the Eva-Mae I know and love today.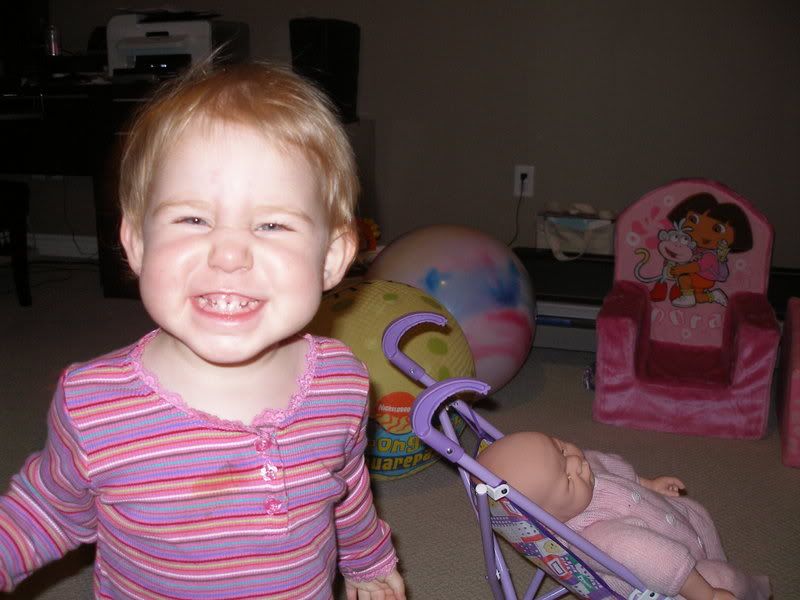 They say that everything happens for a reason, and that reason is that little girl.
Comments