Another day in the Highlands....
Posted 10th January 2008 at 23:09 by
kiltbill
---
I have no idea what a Blog is?
Anyway,
It's still cold and snowing here, interspersed with the odd 80 mph winds and sideways rain. Oh what a wonderful place to be! Added to these joyous facts you have the hundreds of tons of sand, grit and slime that the local authorities cheerily spread across the roads, just to catch the desperate biker out who thinks it may be safe to get out there... (Insert Jaws theme here...)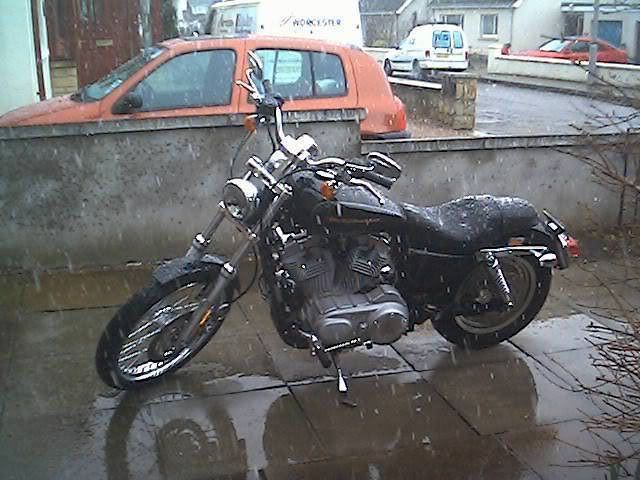 Yeah I know it's an old pic, but it does kinda sum up the weather here right now, just imagine a bid, darker, much wetter, and much colder.
Can't even get out to visit my old friends...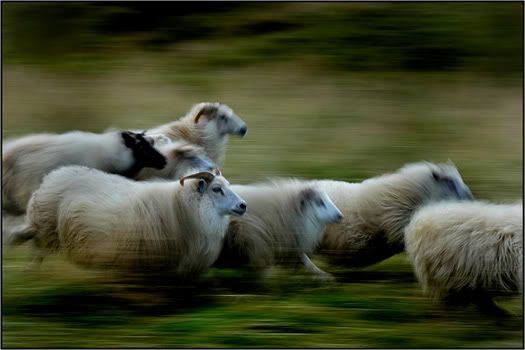 But hey-ho summer will soon be here
Well maybe not soon... but one-day the prodigal Sun will come home again...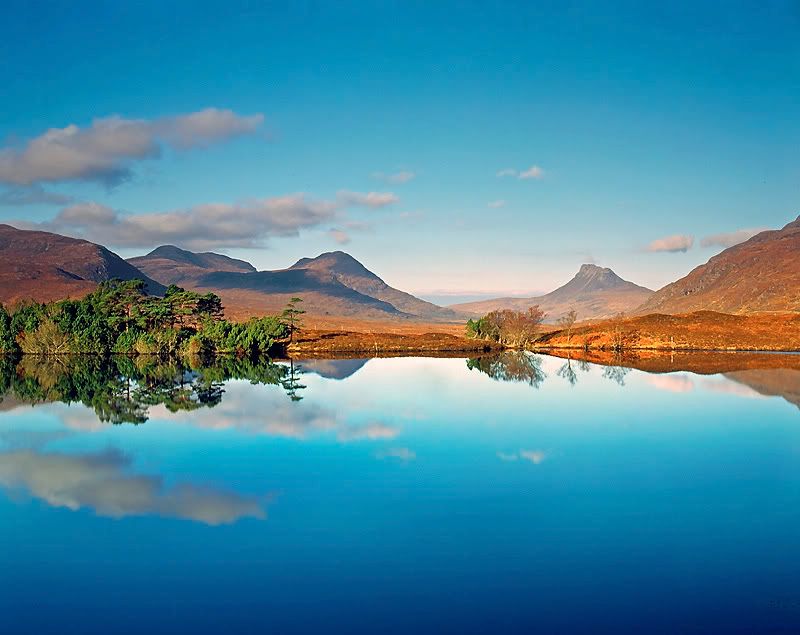 Then I can go and visit places like this again...
Oh well there's the start of a Blog, whatever that is?
Comments
Posted 12th January 2008 at 20:46 by

emzdogz