My little off-topic section.
A 1st for Eva-Mae
---
Our little one is learning to use the potty and most of the time, she will tell us if she needs to go and to do what.
Yesterday, she finished her breakfast before I did, so I took her out of her chair and she went to play in her room.
5 minutes later, she comes back to me yelling "I peed on the potty. I peed on the potty."
She still had her dress on and her pull-up diaper so I didn't really believe until she grabbed my hand and took me to the bathroom.
And she did pee on the potty. She knew she had to go, went to the bathroom, peed on the small toilet that's there just for her, pulled her diaper up and came to tell me.
She was so proud of herself and we had to call mommy at work to tell her what had just happened.
I never thought I would be so proud of someone so much for doing something we do all the time.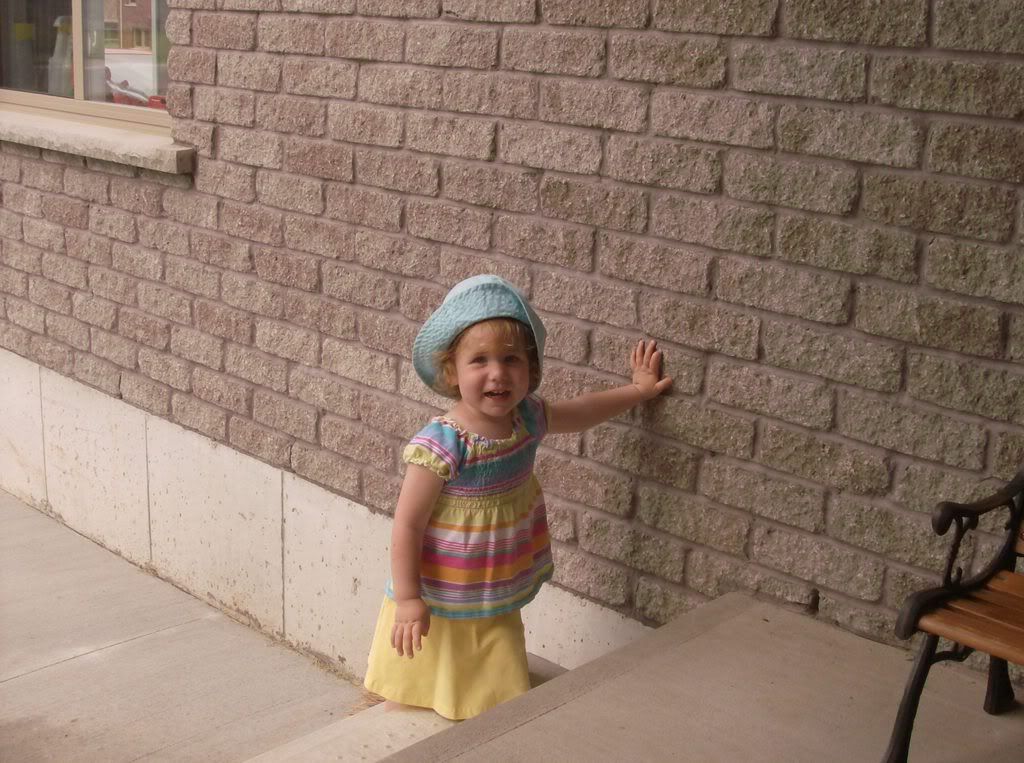 Comments