Here are shots of my trip to younger bros place in Colorado before and after the meet an greet trip to North Carolina.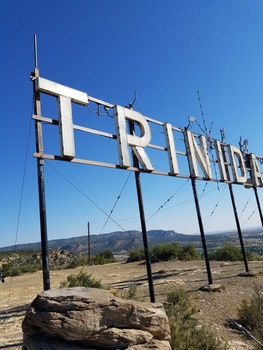 Rode around a bunch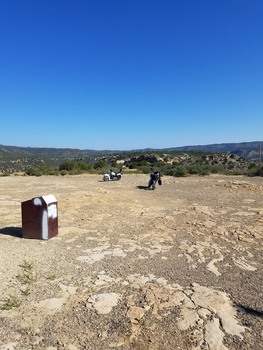 Looked over the town from the mountaintop < I'll post hem pics later >
He has a Kawasaki Z1R outside in the weather < no , he is like me. Won't sell >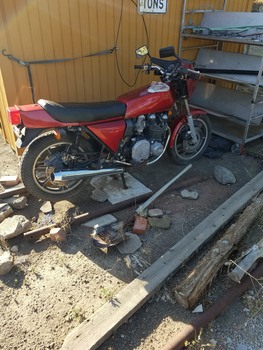 His new 6 grand purchase from a HD dealer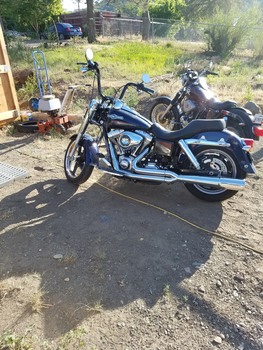 But his fav is still is his kick only shovelhead.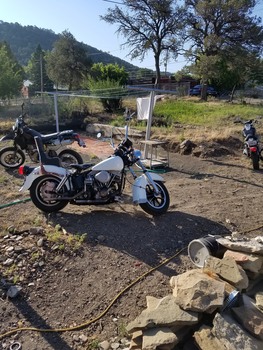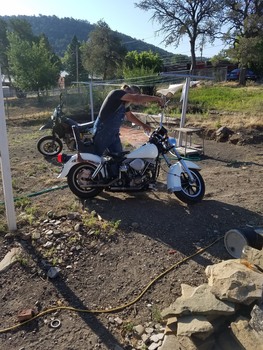 I rode my 1980 XL mostly. He helped me put a lot of miles on it in Colorado.