I have the Roadster seat that was taken off in 10 days.
I went to a Biltwell Cobra Banana Styled Seat that I still have which is great for in town.
Tired of my KNEES over my Hips on long trips I am now Rocking the Harley Davidson Tall Boy Seat.
My Roadster OEM Part Number 3260001 Seat is for Sale.
https://www.ebay.com/itm/Sportster-R...sAAOSwPbBftvEx
http://www.bikescatalog.com/wp-conte...idson-seat.jpg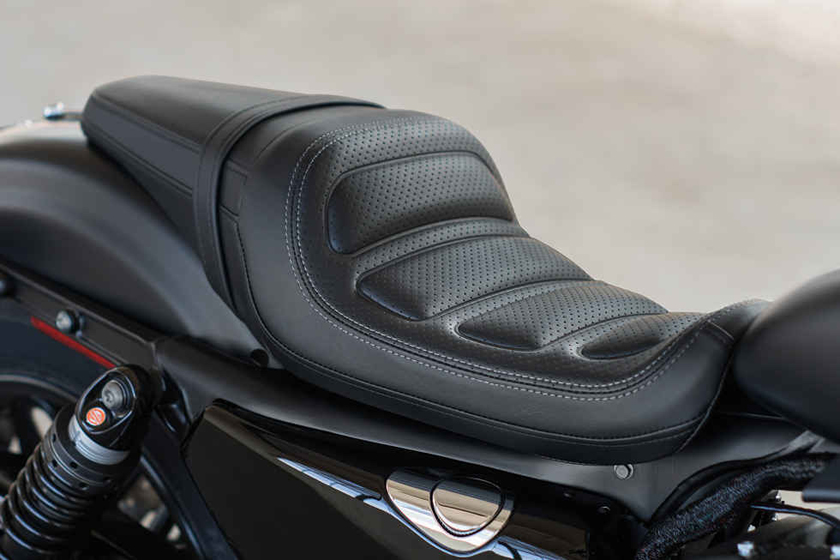 My Biltwell
https://external-content.duckduckgo....jpg&f=1&nofb=1
My Harley Davidson Tallboy
https://shop.thunderbike.de/out/pict...52000209-2.jpg