Not sure how many people are familiar with them, but RZ Masks are a step above the standard neoprene mask. They have an activated carbon filter that cleans up the air we breathe. They come in 32 different designs to suit your individual needs.
They normally go for
$29.95 each
(some are on sale for $26.95), but I've worked out a deal to get them at a group rate of
$16.83 each!
They go great with 3/4 or 1/2 helmets, not to mention activities other than rolling two wheels down the blacktop...they are regularly used in off-road (ATV & dirt bike) action, and a lot of fire departments are buying them for wild fire containment when they don't need to be on the air bottle, but want to keep the dust and smoke inhalation down. Personally, I'm also going to use it when I weld.
The filters can be washed a couple/few times, but they'll lose their chemical resistance if you do...they'll still filter out the particulates though! Replacement filters are sold in packs of 3...normal price is just under $7 for the 3-packs, but under the group buy I can get them for under $4 (I left the price on my desk at work or I'd quote it down to the penny).
Here's what some of them look like...be sure to check out their website
http://rzmask.com/home
and let me know if you'd like to get in on it...we need a minimum of 20 masks to get the discounted rate!
Thanks,
Nick
Spitfire: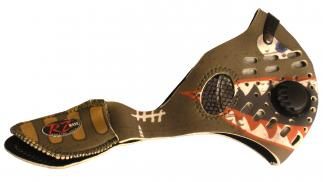 8 Ball: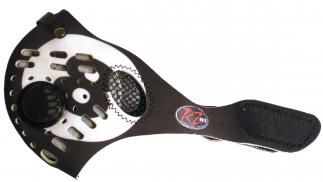 RZing Sun:
Kingthings: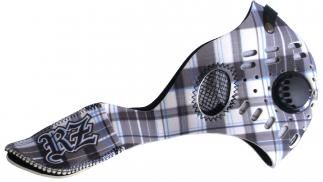 Splat:
Digital Camo:
3D Camo Hunting:
Black:
Red: