Hi I happen to have one of the first chainsikle rearsets for my bike. I've been running the brake side with the stock sprocket cover for years. I am looking to get a new sprocket cover. something like the sato racing sprocket cover.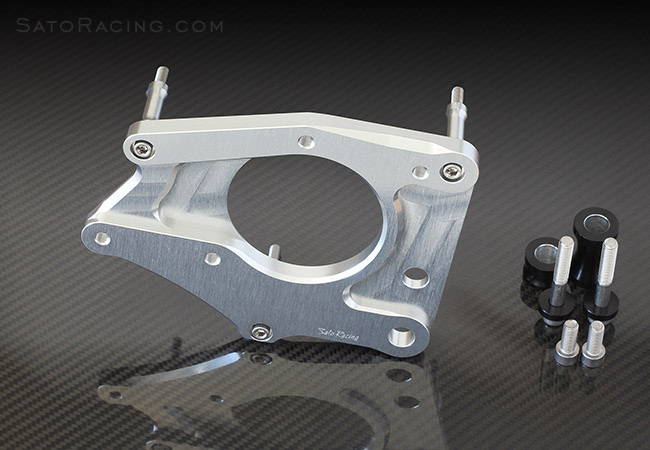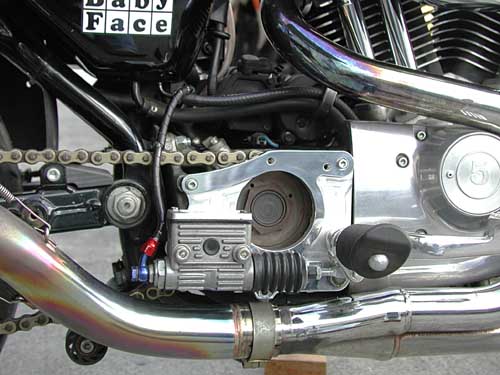 this is probably a stupid question but does anyone know for sure if the chainsikle rearsets i have will work with that sprocket cover?
the stock brake assembly and peg works with it, looks like all the holes are there in the proper place so it should work no problem.
just wondering if anyone knows for sure. really wanting to ditch the stock sprocket cover.