---
Put them under the clear coat, then use multiple layers to bury them so they are smooth to the touch, then buff but becareful you don't cut thru the clear on the rounded edges..
__________________
RTFS
Ride That F'N Sportster!!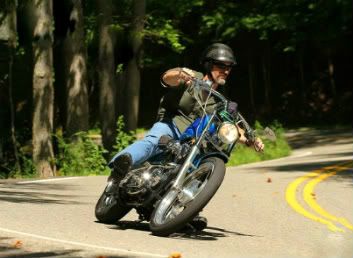 When life throws a curve...lean into it and open the throttle

Riding Through Life One Mile At A Time!!!