---
They look fine, maybe a little lean, but not bad, rather see tan than white.

How about an over the top angle to get a better look, just hard to see from the side and down.
__________________
RTFS
Ride That F'N Sportster!!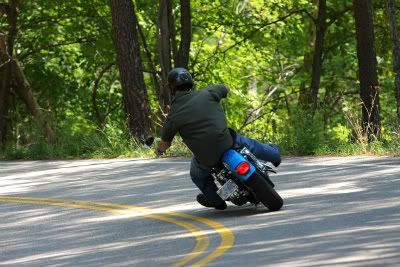 Sportsters are like prison shanks, small..fast..DEADLY!

When life throws a curve...lean into it and open the throttle.
The wheels beneath me, the road ahead of me..These are the reason's why I ride!!