13th November 2016
| | | | |
| --- | --- | --- | --- |
| | XL FORUM TEAM MEMBER | | |
Bike Of The Week for 11-14-2016. doodah man's 75 Ironhead
---
Anybody that's ever needed help, or even peruse, the Ironhead section of the XLF, knows the name: doodah man. He's always quick with advice, help, and encouragement. But do you know his bike? His expertise comes from personal experience from owning and wrenching on this red beauty of a 75 Sportster. Here's what he told me:
This is my first and only bike, PO said he bought it from a Pagan in New Jersey sometime in the early 80's. I have rebuilt the transmission, the top end, and currently will be replacing a damaged left case half from a primary belt explosion. Apparently it's the second time that has happened to this bike. It's the bike that just won't die! nor will I let it.
Ya'll enjoy the pics, and drop a line to encourage doodah in his efforts to bring this bike back to it's former glory!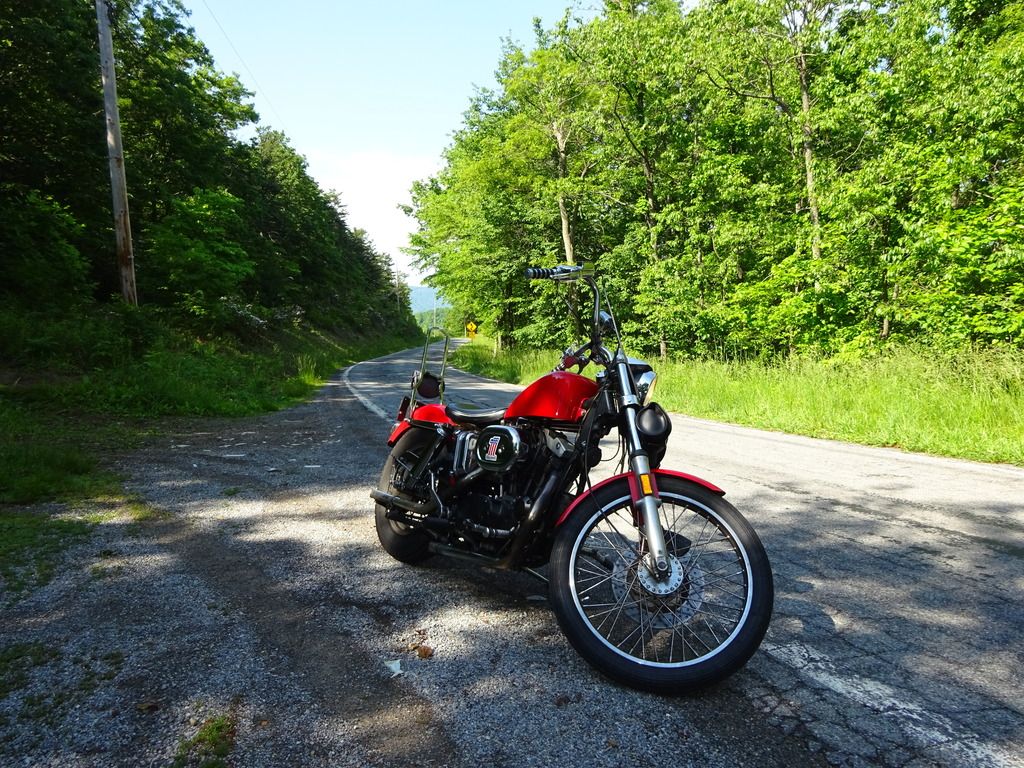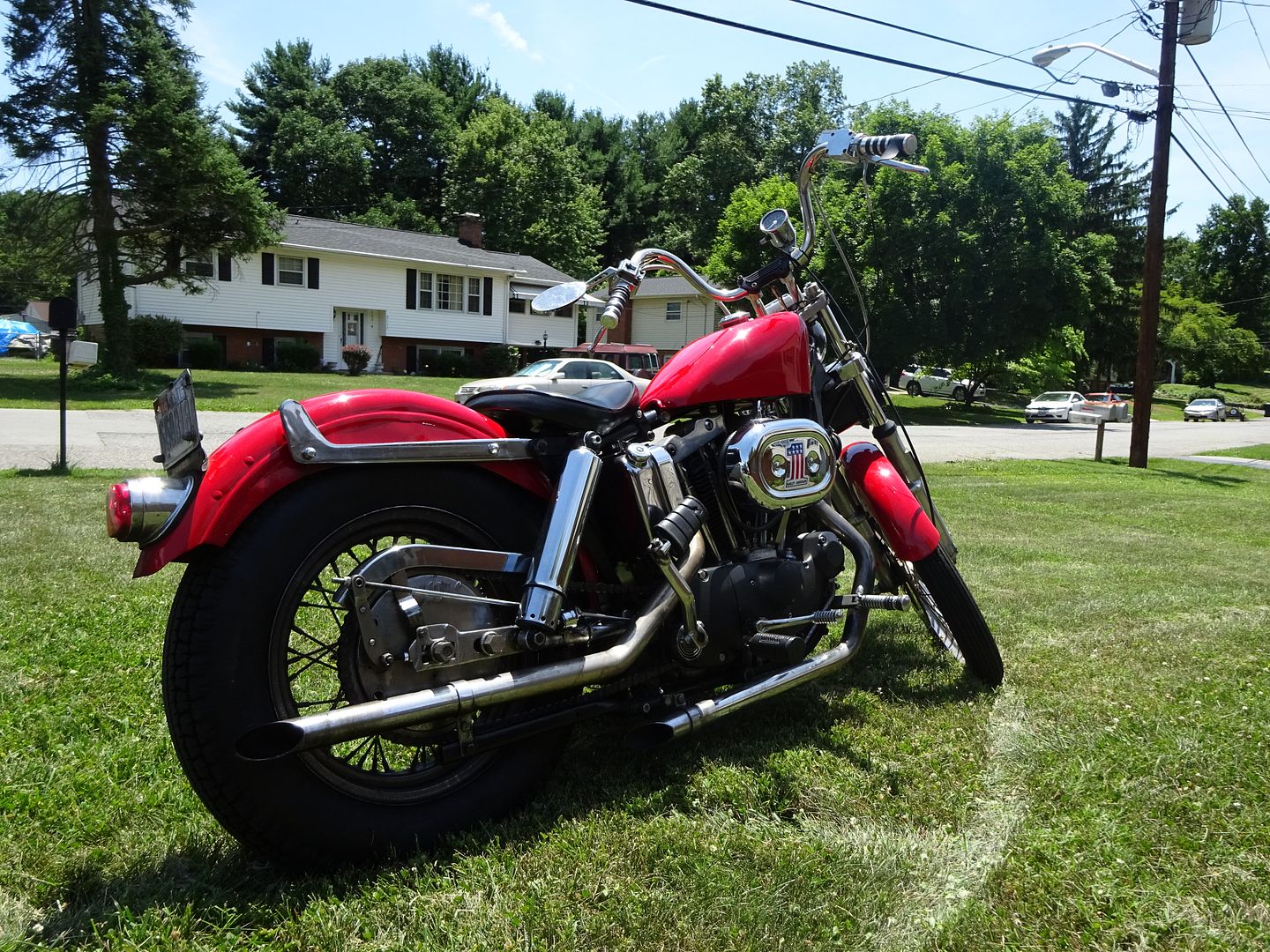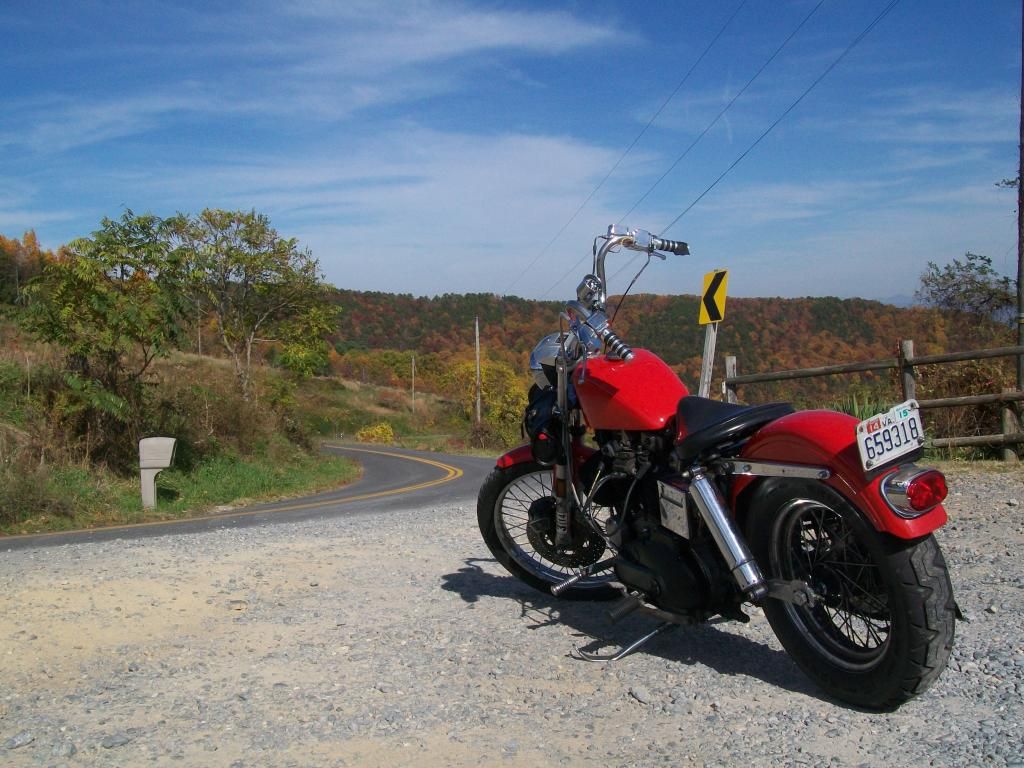 __________________
[SIGPIC][/SIGPIC]Knees in the breeze.

Gamertag, PS4: Bikerdude__